Welcome to the
Incrypted Events
All crypto events in the world!
June 10-11, 2023 • Kyiv, Ukraine
Incrypted Conference 2023
The first 100 tickets were sold out within a few hours after the sales started. This proves that Incrypted Conference 2023 claims to be the key crypto...
May 19-23, 2023 • Podgorica, Montenegro
EDCON
EDCON (Community Ethereum Development Conference) is a non-profit annual global Ethereum conference that happens once a year in different countries (E...
May 10-11, 2023 • New York, USA
Fintech Nexus USA
Discover the cutting-edge trends, strategies and technologies driving the future of fintech....
May 18-20, 2023 • Miami, USA
Bitcoin 2023
An idea whose time has come cannot be stopped! Join your fellow Bitcoiners in Miami Beach for the biggest annual celebration of Bitcoin in the world. ...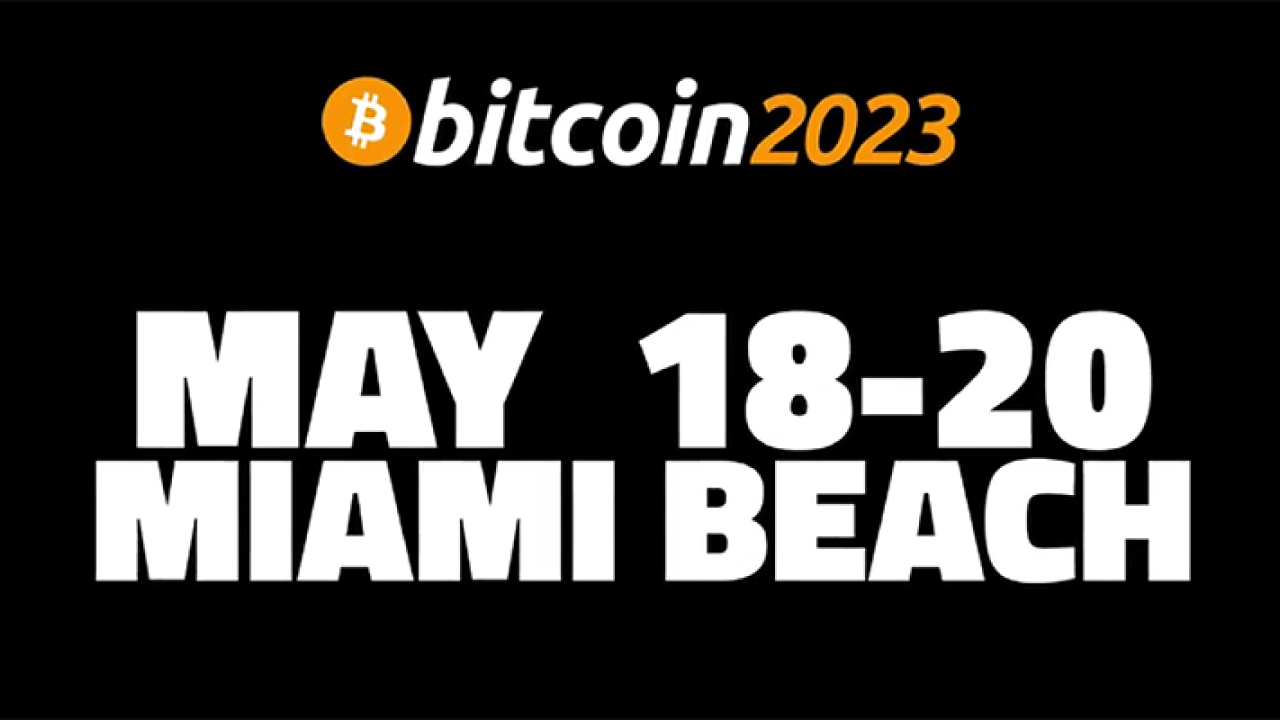 Blockchain Community Day 2023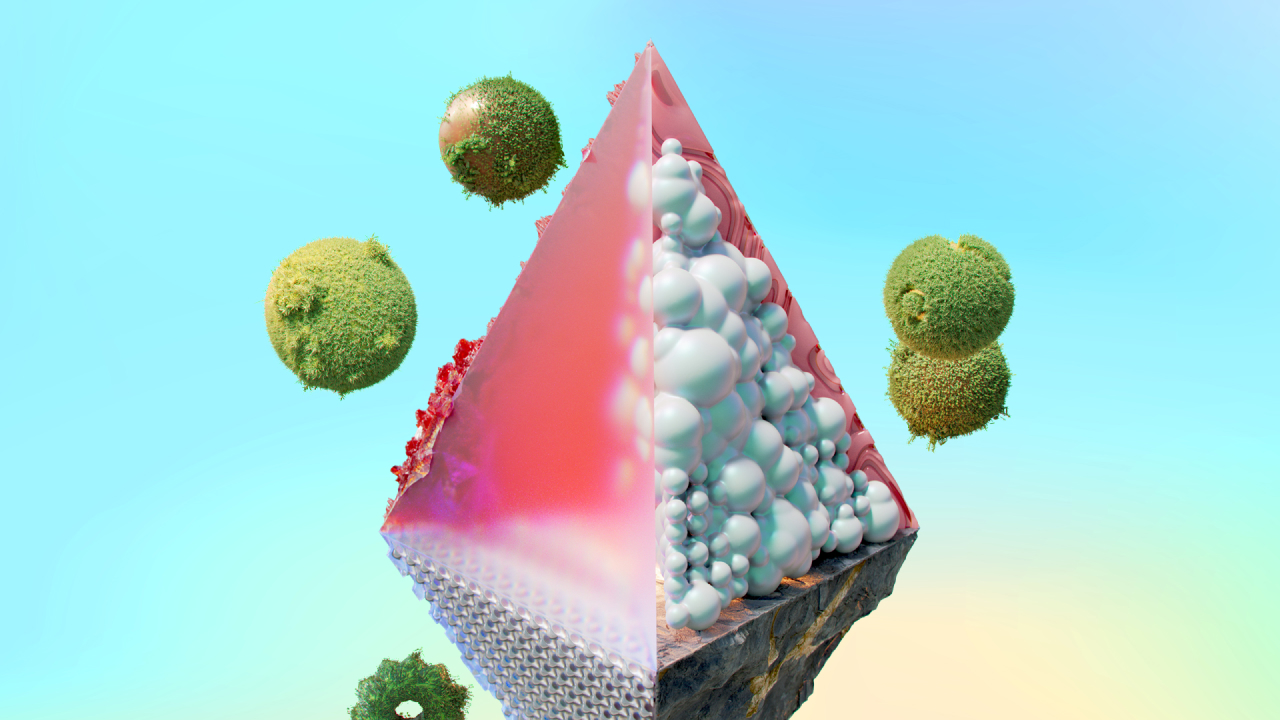 ETHPrague 2023
June 09-11, 2023
Prague, Czech
Epic Web3 Conference
June 09-09, 2023
Lisbon, Portugal
Incrypted Conference 2023
June 10-11, 2023
Kyiv, Ukraine
The Coin Bureau Cryptocurrency Conference 2023
June 10-10, 2023
London, United Kingdom
Proof of Talk
June 14-15, 2023
Paris, France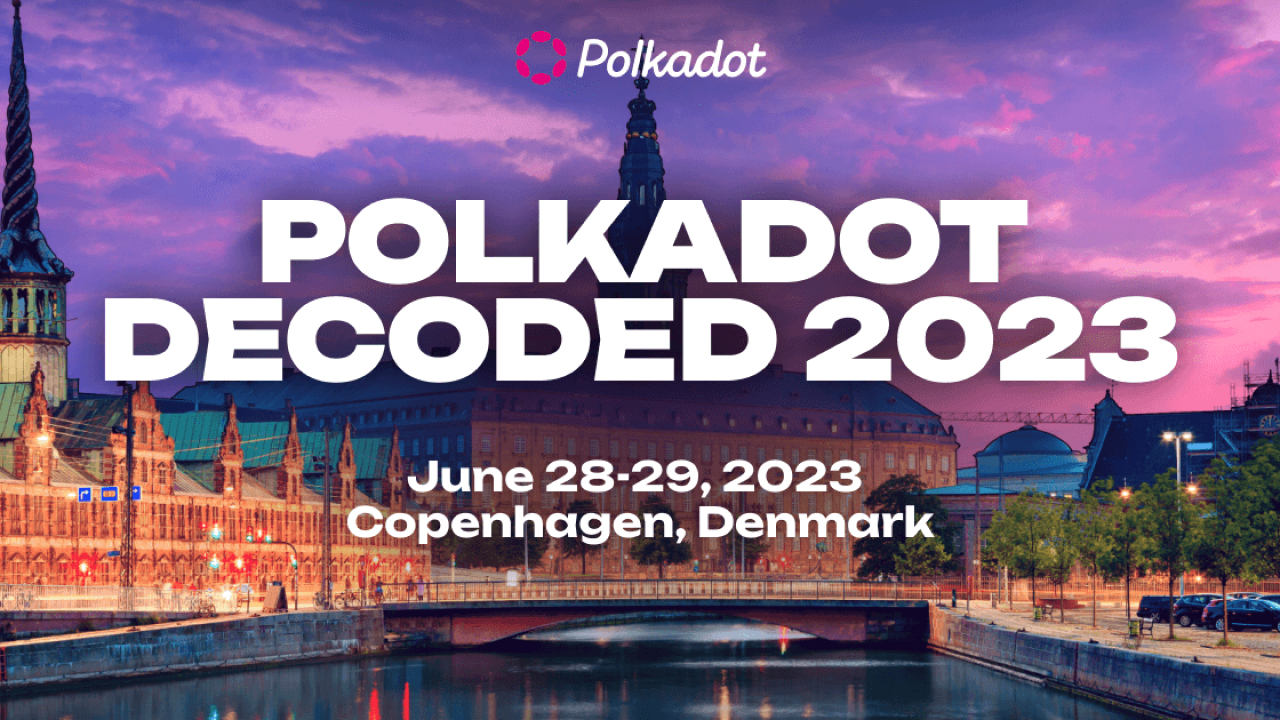 Polkadot Decoded 2023
June 28-29, 2023
Copenhagen, Denmark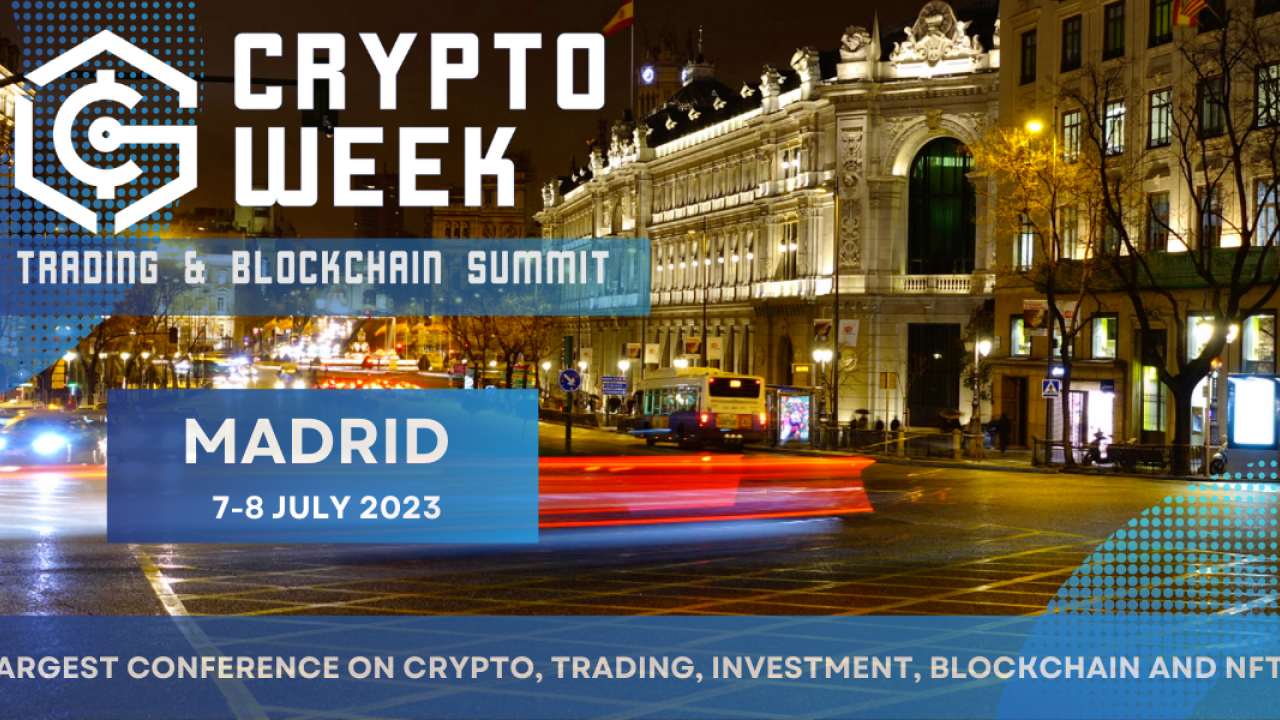 Crypto Week Madrid Summit
July 07-08, 2023
Madrid, Spain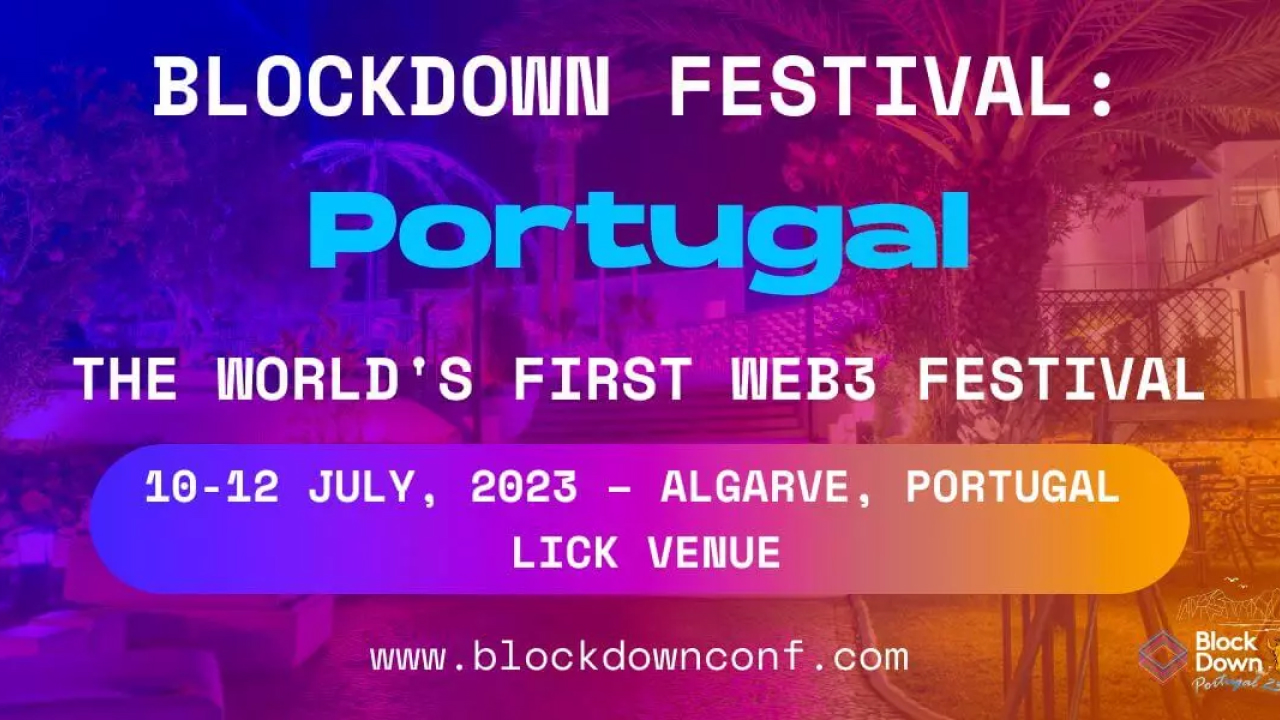 BlockDown Portugal 2023
July 10-12, 2023
Algarve, Portugal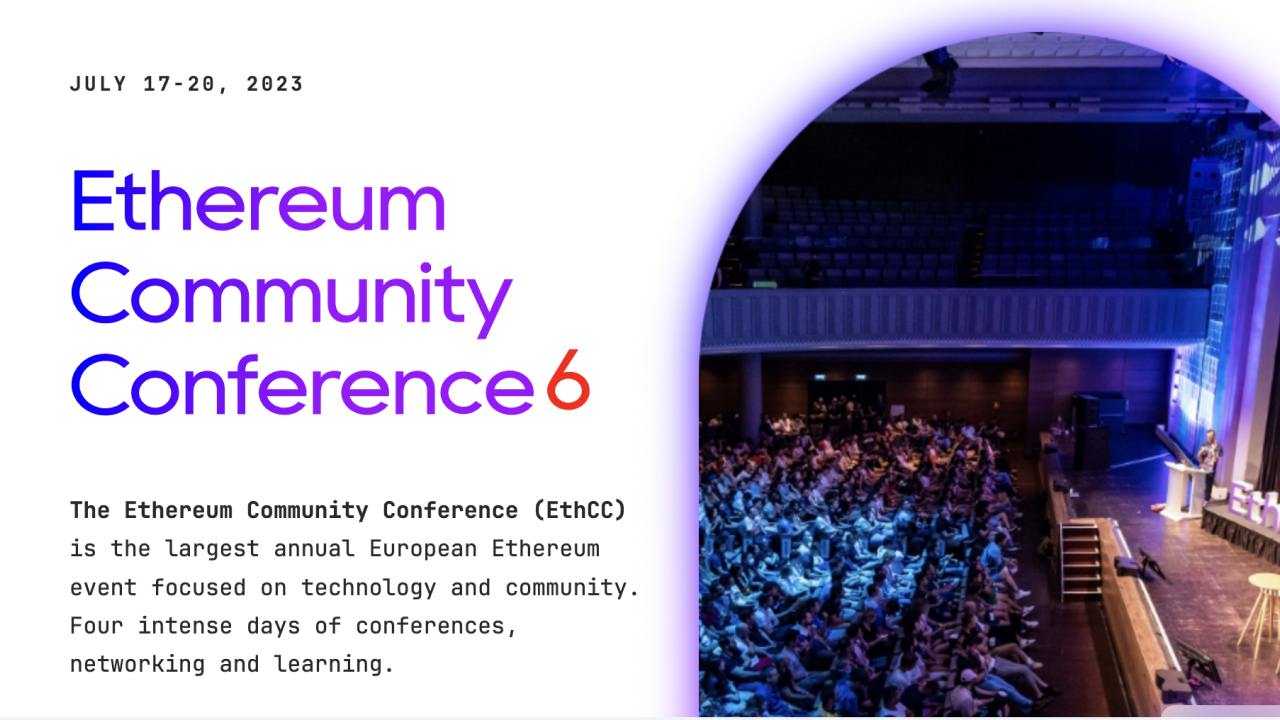 Ethereum Community Conference 6
July 17-20, 2023
Paris, France
WebX | Asia's Leading Web3 Conference
July 25-26, 2023
Tokyo, Japan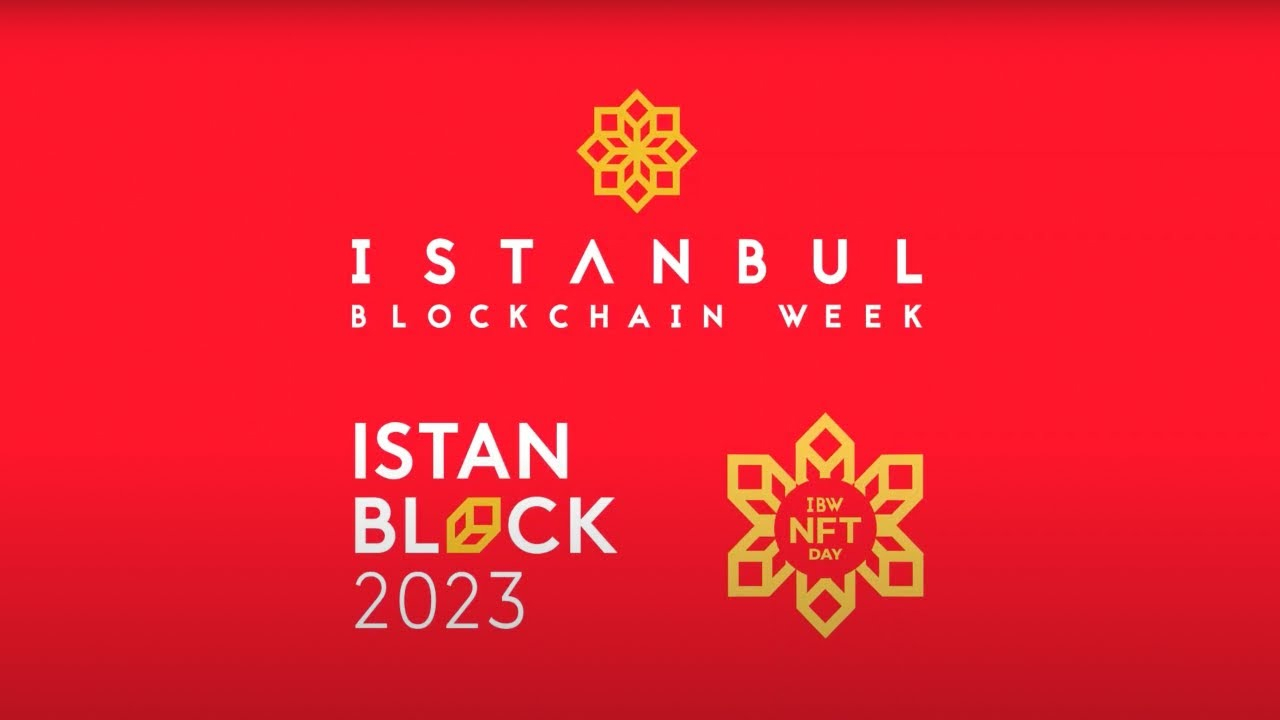 Istanbul Blockchain Week 2023
August 21-25, 2023
Istanbul, Turkey
Asia's Immersive Web3 Festival
August 24-25, 2023
Bali, Indonesia
Baltic Honeybadger 2023 - European Bitcoin Event
September 02-03, 2023
Riga, Latvia
BlackSeaChain 2023
September 07-08, 2023
Golden Sands, Bulgaria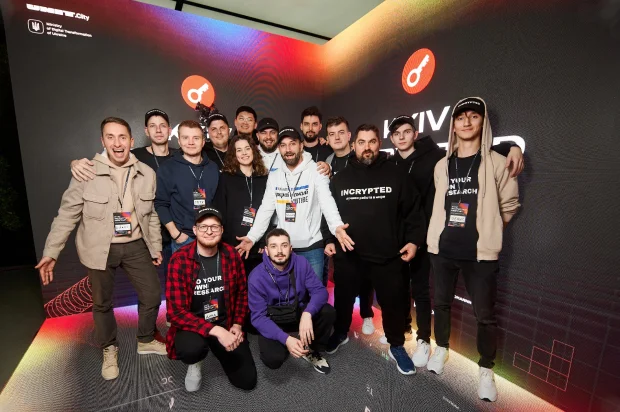 Who we are
Incrypted is a #1 crypto media in Ukraine.
Since 2017, we've been building a community with the aim of learning the blockchain technologies and digital assets.
Read More About Us
Previous events by Incrypted
Kyiv Incrypted Meetup 2022
Incrypted Meetup Odessa 2021
Contact Us
Let's start a conversation!