Welcome to the
Incrypted Events
All crypto events in the world!
November 03 • Unit.City, B12 / Kyiv,
Incrypted Kyiv Meetup #2
Celebrating 6 years of Incrypted together with the friends from crypto community and government....
August 19 • Unit.City, B8 / Kyiv,
Nym Kyiv Meetup
The price of privacy and anonymity on the Internet in 2023: global experience and Ukrainian realities.

Nym COO Alexis Roussel (Switzerland) w...
August 05 • Kyiv, Unit.City, B12
Incrypted Talks 1.0
A new format of meetings with top Ukrainian and foreign speakers. We want to grow the crypto community in Ukraine and connect speakers with attendees ...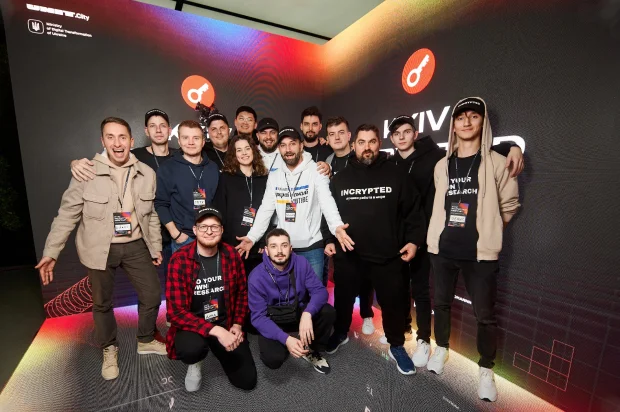 Who we are
Incrypted is a #1 crypto media in Ukraine.
Since 2017, we've been building a community with the aim of learning the blockchain technologies and digital assets.
Read More About Us
Previous events by Incrypted
Incrypted Conference 2023
Kyiv Incrypted Meetup 2022
Incrypted Meetup Odessa 2021
Contact Us
Let's start a conversation!